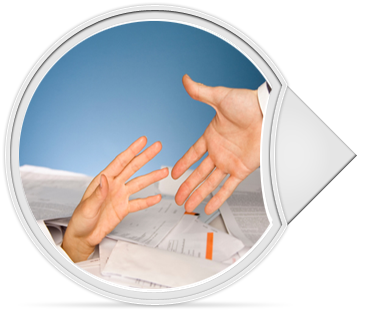 Bookkeeping
TelniaSoft,Inc. takes away the process and therefore it enables our clients to focus more on strategic works such as customer relation, creating more accounts, tax sheltering.

TelniaSoft provides a wide range of accounting services. We leverage technology to provide seamless accounting back office service to your operations, addressing your daily, weekly, monthly and yearly accounting & bookkeeping needs. Our accountants work remotely on your accounting software providing real time and up-to-date financial information.

Not only do you save time, money and effort, you also get a personalized and flexible services to handle all your accounting, follow up, taxation and regulatory requirements.
Contact Us »
Home »
Our Accounting & Bookkeeping Services include.
Manual Journal Entries.
General Accounting.
Financial reconciliation.
Accounts payable.
Accounts receivable.
Daily Sales & Cash Receipt.
Customer Order Processing.
Invoicing.
Project Accounting.
Virtual accountant.
Ageing ana.
Benefit of Outsourcing Bookkeeping to TelniaSoft,Inc.
Certified, trained and dedicated full-time virtual accountants.
Reduction of operating costs upto the tune of 50%
Best Available technology and industry-proven best practices.
Flexibility with freed up valuable time & resources to focus on core business.
Greater efficiency with quick turn-around time and quality standards.
Elimination of recruiting, hiring & managing clerical staff..
Contact Us »
Home »