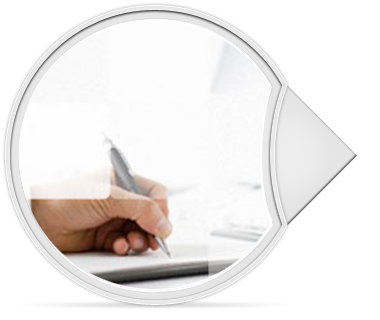 BPO METHODOLOGY
TelniaSoft,Inc. small business accounting BPO methodology developed exclusively for small business owners and CPA firms. It helps us to identify, plan, execute, and deliver the accounting business processes to our customers securely and efficiently. Based on our client's needs TelniaSoft,Inc. will use either all the phases or a specific phase of the methodology in our outsourcing engagements.
Contact Us »
Home »
Accounting Business Process Discovery
In this phase we work with the business owners to understand their accounting outsource needs and identify accounting processes that needs to be outsourced. At the end of this phase our customers have an overall understanding of our accounting processes to be outsourced to satisfy their unique requirements.
Feasibility Study & Planning
In this phase we work with our customers to create various accounting process flows and prepare process integration plan between the internal accounting processes and the outsourced accounting business processes. We also identify business accounting software, security requirements and hardware storage needs for the project. This helps our clients to understand secure account data transfer requirements and data storage needs for the project. At the end of this phase we present the entire solution and the cost of the project to our clients.
Accounting business Process Execution
Once we get the approval from our client, we execute the work in onshore office. During this phase we coordinate with our customers extensively for quality check and send sample work for approval. We also report the project status regularly to our customers. Any changes and process fixes be incorporated into our solution for final delivery.
Accounting business Process Delivery & Transition
In this final phase, outsourced accounting business process solution is delivered to the client to execute in their location. We work closely with our client's team for knowledge transfer and monitor accounting process flow performance.
Contact Us »
Home »